30th REUNION!
30th CLASS REUNION




September 17-18, 2010
Do you have pictures to share?
Please send them to vhs80@comcast.net (jpeg format only).
Reunion Photos taken by Marty Doane (Becky Krusenstjerna Doane's Husband).
Pam Thomas Klaus also joined in on snapping some photos. Thanks to you both!
THE "KEGGER" at the Barn - Friday, September 17, 2010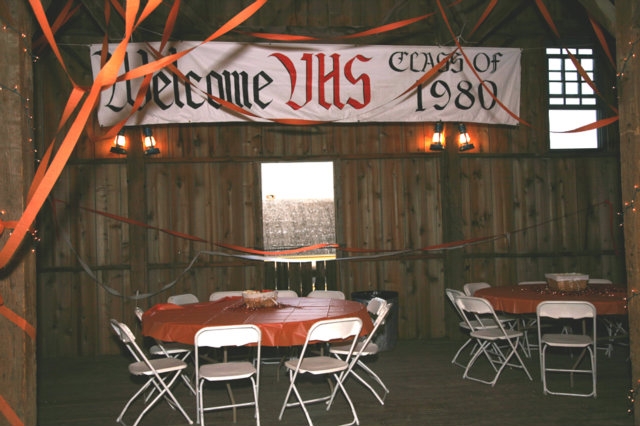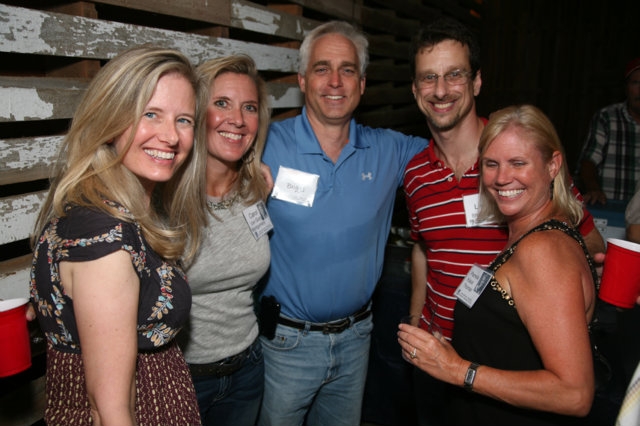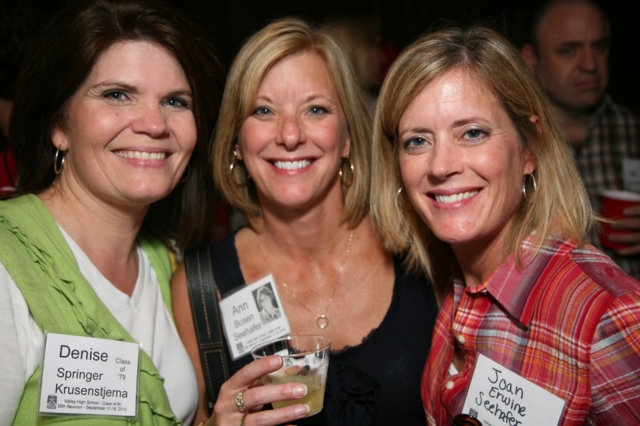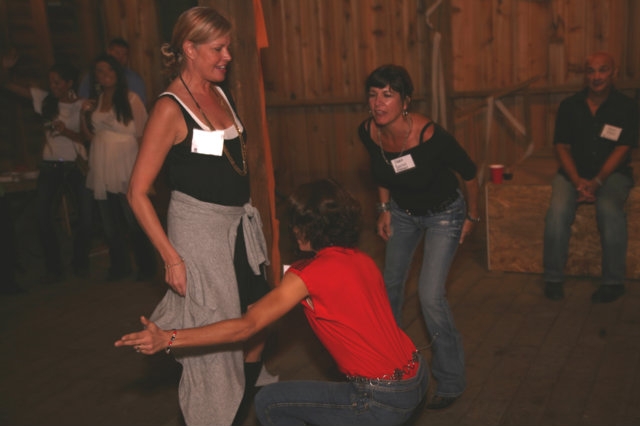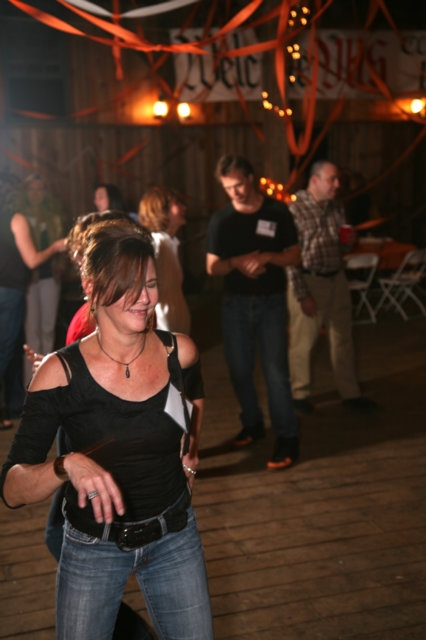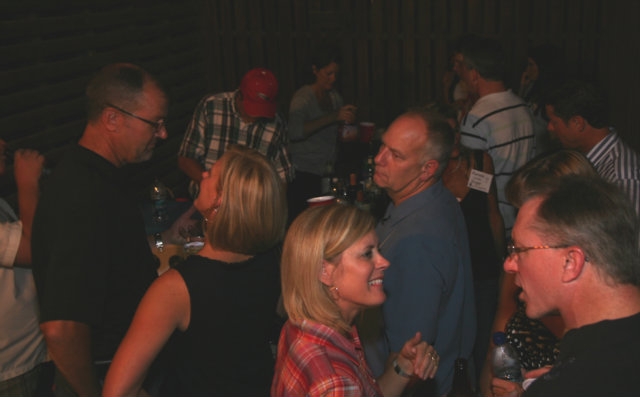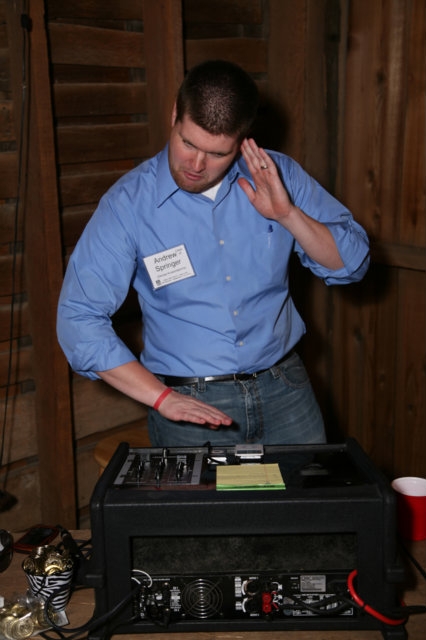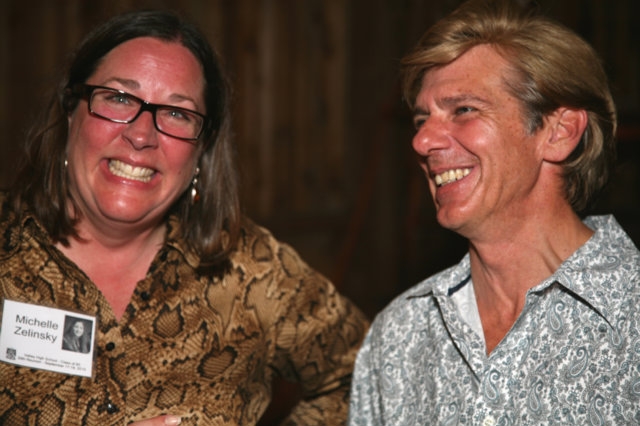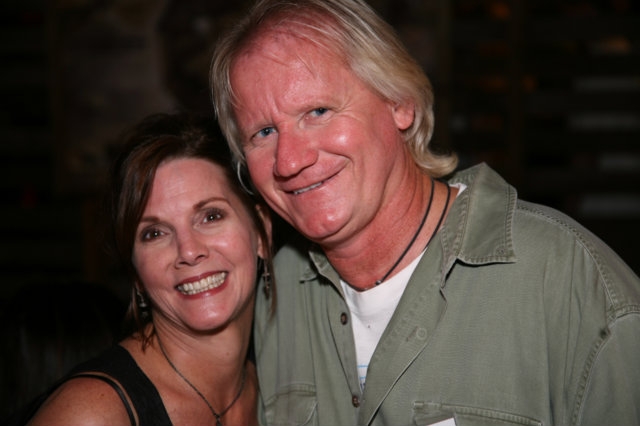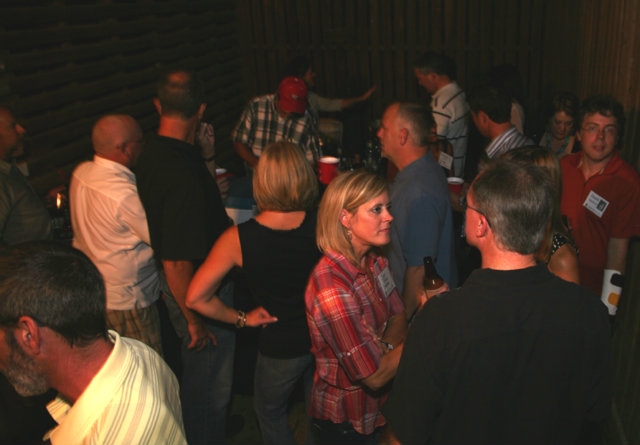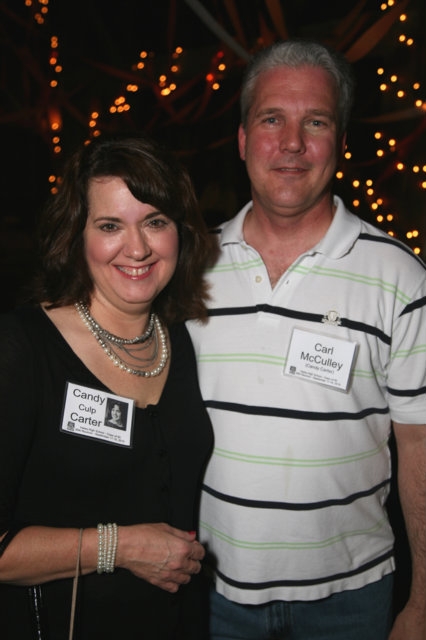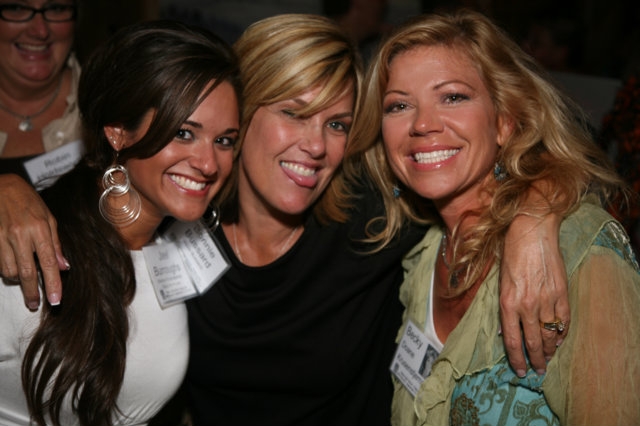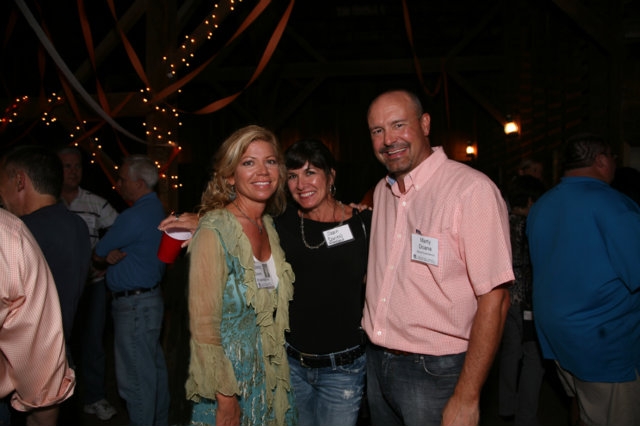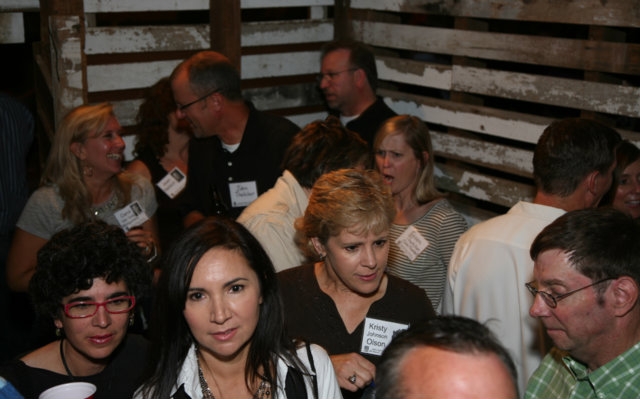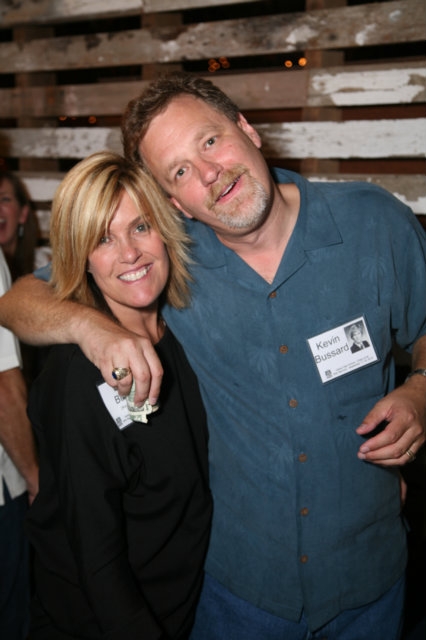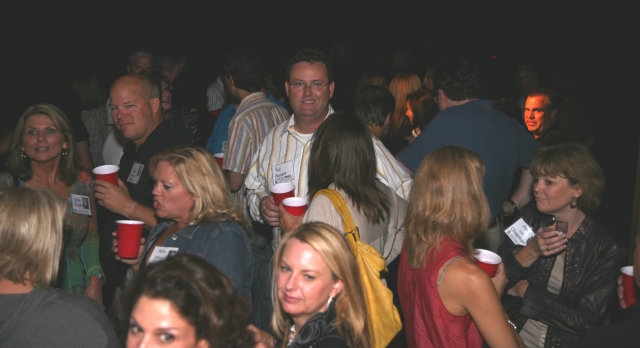 THE "HOME COMING DINNER DANCE"
Saturday, September 18, 2010