HERE & NOW
LET'S GET REACQUAINTED!
Here's How....
SUBMIT RECENT PHOTOS OF VHS '80 CLASSMATES THAT YOU WOULD LIKE TO SHARE TO vhs80@comcast.net
THIS PAGE IS DEDICATED TO RECENT PHOTOS OF OUR VHS CLASSMATES. WHILE WE WOULD LOVE TO INCLUDE PHOTOS OF YOUR FAMILIES, WE SIMPLY DON'T HAVE THE CAPACITY.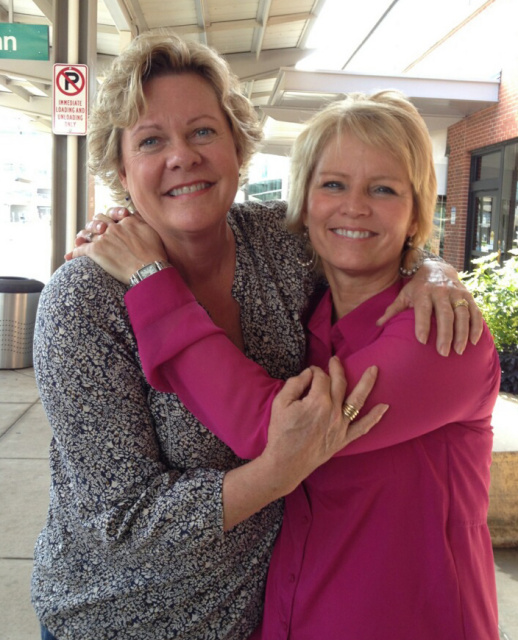 Mary McKibbin Pawlos & Shelly Mulford Cole
Marcia Hoffbauer Brown, Shelly Mulford Cole & Leann Frecentese Priddy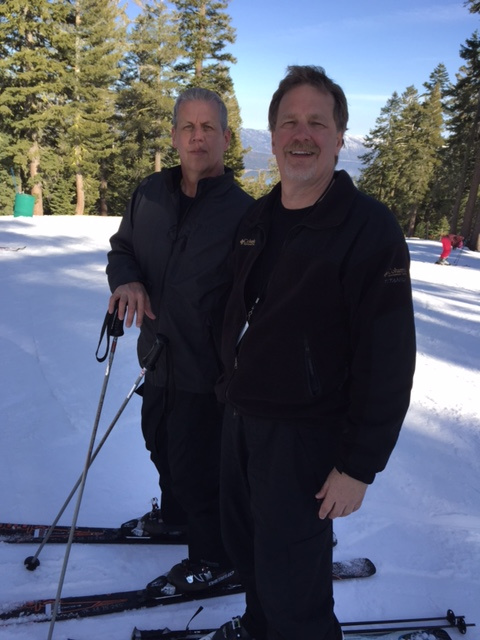 Doug Durst and Kevin Bussard
Dan Struck & Darcy Kruger Struck, Shawn Knight McBride
Andy Wilkerson ('79), Jeff Johnson, Dave Hirschauer, Rob Nebergall, and Bob Ruby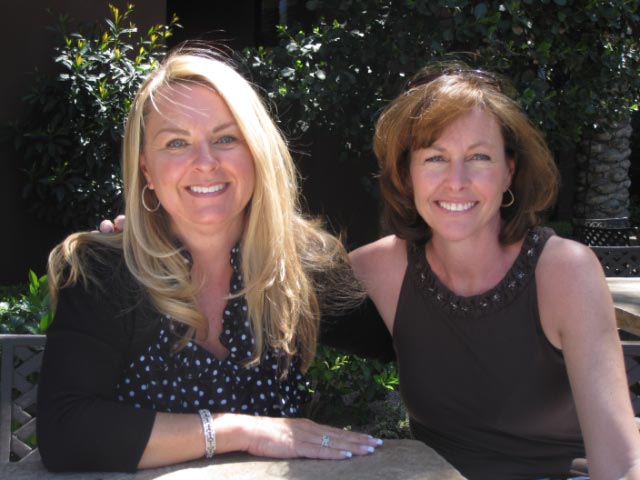 Darcy Kruger Struck and Wendy Bumgarner Falk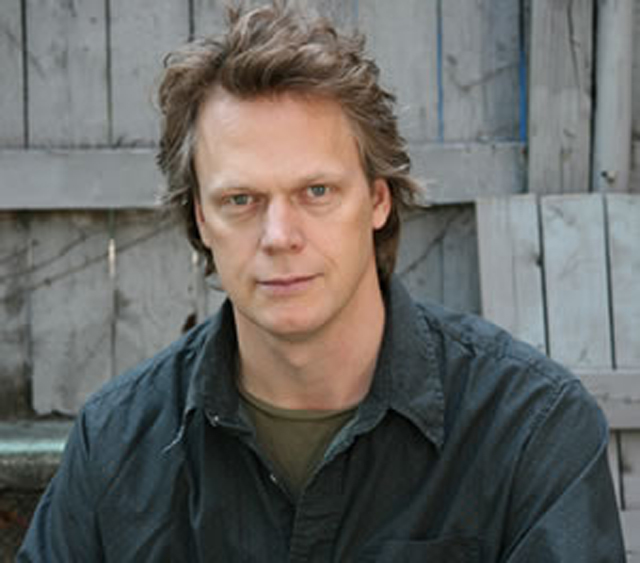 Peter Hedges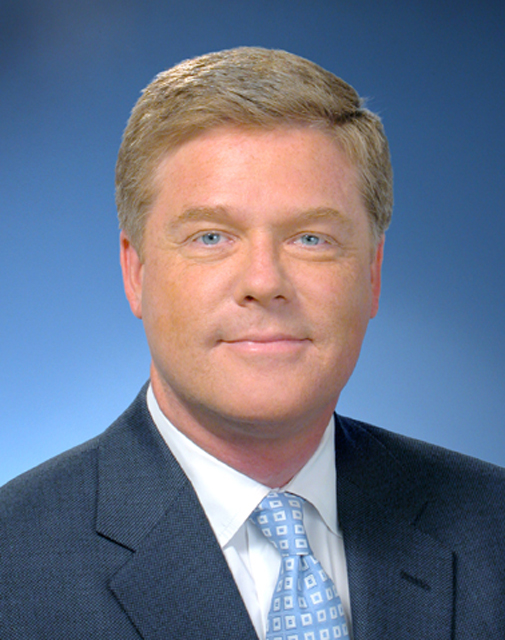 Todd Magel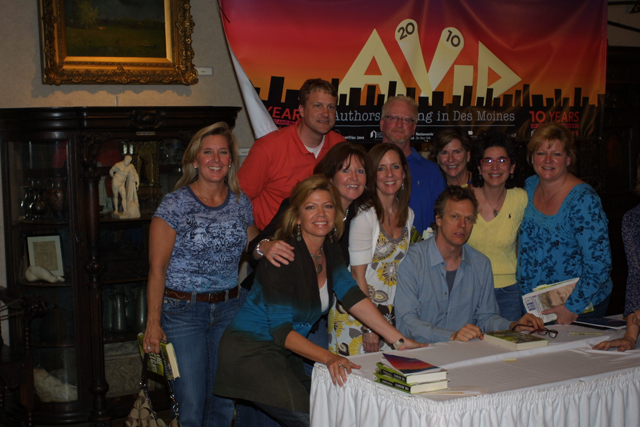 Book Signing for Peter Hedges (THE HEIGHTS) April 13, 2010 at Hoyt Sherman in Des Moines, IA.
Lisa Howard (Class of '79), Marcia Hoffbauer Brown, Leann Frecentese Priddy, Shelly Mulford Hansen (with Grandson Dominick)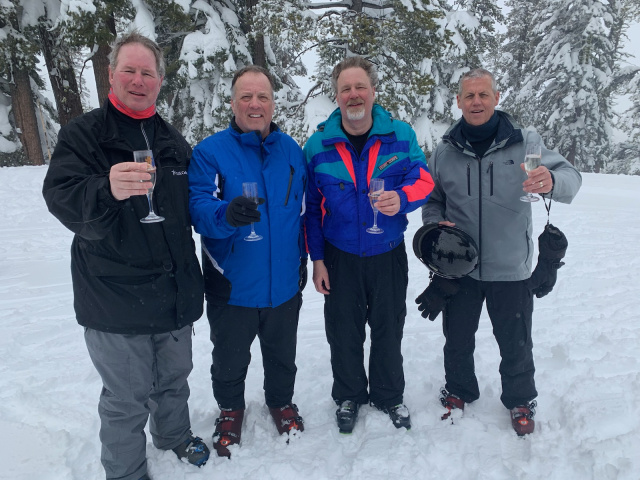 Jeff Welch, Bob Ruby, Kevin Bussard, Doug Durst, Northstar Ski Resort, Tahoe 2019
Rod Cheney and Tracey Kaloupek Cheney
Christine Givant Founder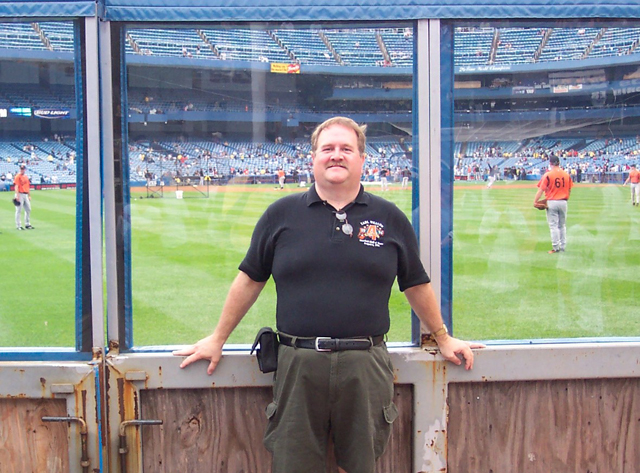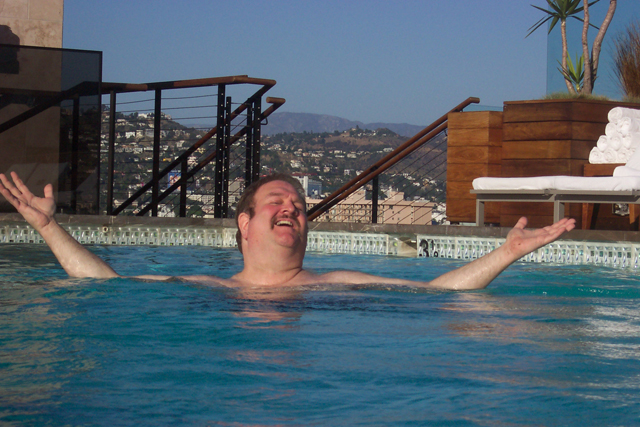 Loren Lodge at Yankee Stadium Bullpen and at a rooftop pool in Hollywood.
Donny Heuer and Leslie Seibert Sullivan Aug. 2009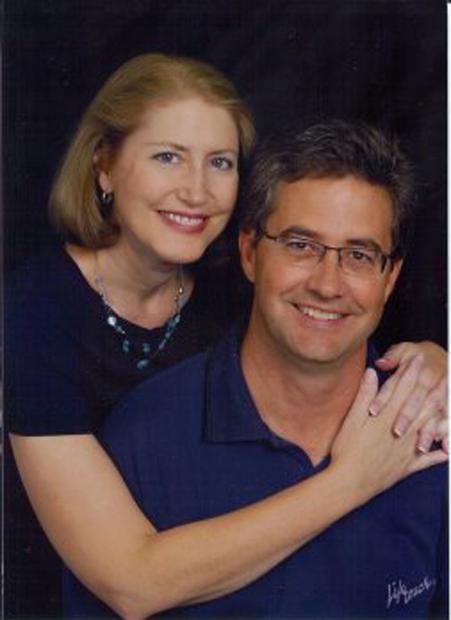 Joyce Campbell Giles and Chip Giles
f
Jeff Welch, Kevin Bussard & Doug Durst in Tahoe 2009.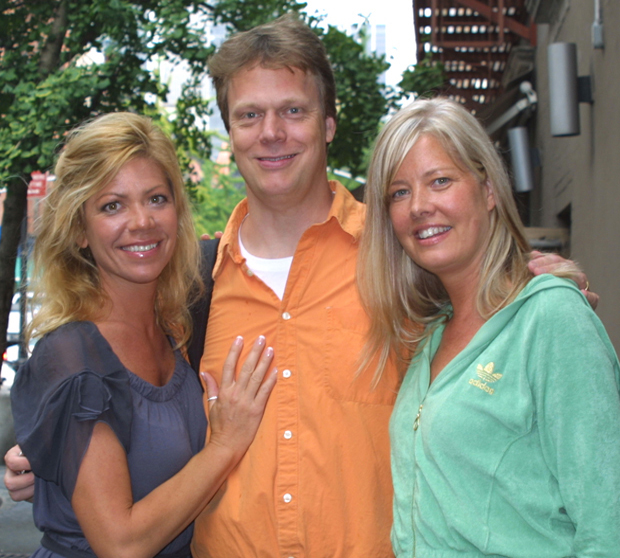 Becky Krusenstjerna Doane, Peter Hedges, Pic (Janice Sheil) New York, NY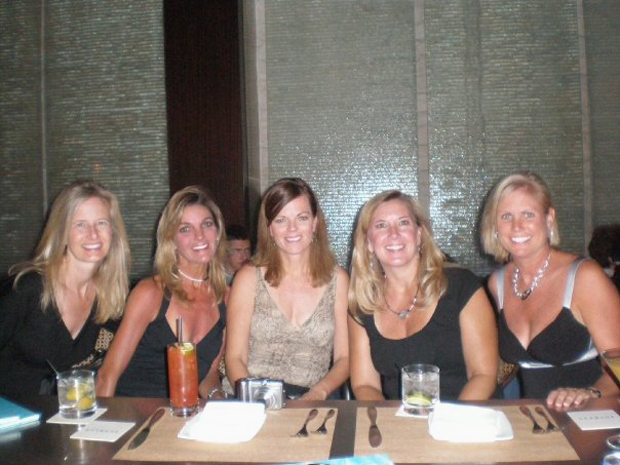 Carole Meyer McGorrian, Pam Enger LaVine, Laurie Parker Howe, Carol Montgomery VanGorp, Pam Thomas Klaus
Susan (Stoneback) Davies, Mary (McKibben) Pawlos, LeAnn (Frecentese) Priddy. Girls Night out in Tempe AZ